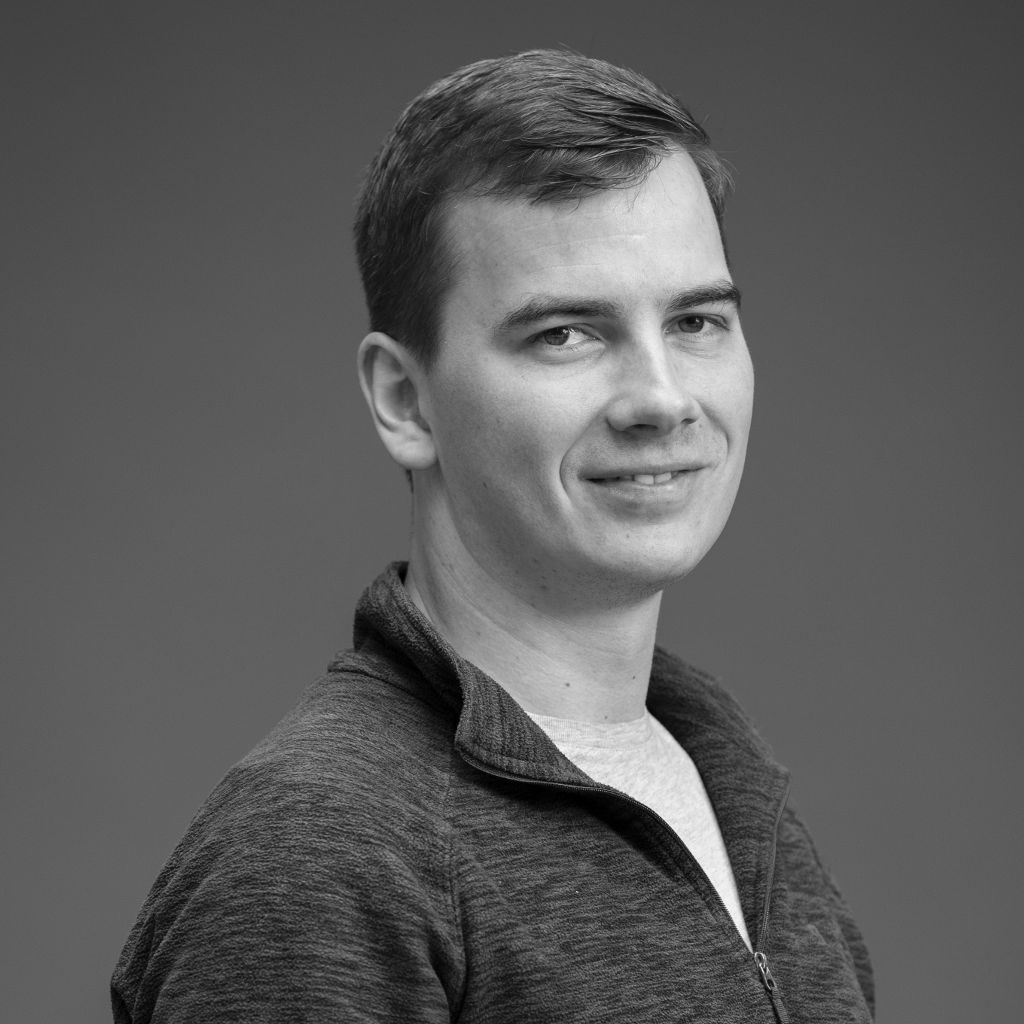 My research interests revolve around effect handler oriented programming, a novel programming paradigm centred around effect handlers, which empowers programmers to build modular and scalable interactive software, enabling the development of safe, secure, reliable, and robust applications. My work focuses mostly on the foundations for effect handler oriented programming.
I work with Sam Lindley, Andreas Rossberg, Luna Phipps-Costin, and others on the WasmFX project, whose goal is to standardise effect handlers as the basis for stack switching in WebAssembly. At the moment most effort is being allocated towards building a high-performance implementation of WasmFX in the WebAssembly engine wasmtime.
John Longley and I investigate the expressive power of effect handlers and how they fit into the landscape of programming abstractions. We are working on semantic characterisations of first-class control operators to unveil and better understand their mathematical content.
With Wenhao Tang, I study frontend matters for programming with effect handlers such as the design of type-and-effect systems. Recently, we have developed the notion of control-flow linearity, a novel way of combining linear resources with unrestricted first-class control (i.e. multi-shot continuations) in a safe manner.
My research programme aims to push effect handlers into systems, and in particular systems programming languages, to provide a principled means for controlling the effectful nature of systems. A particular interest of mine is applications of effect handlers in operating systems as many concepts in this space have elegant and modular formulations in terms of effect handlers.
Papers
Liberating Effects with Rows and Handlers

Daniel Hillerström
Sam Lindley

In TyDe@ICFP'16
Dissertations
Compilation of Effect Handlers and their Applications in Concurrency
MSc(R) dissertation, School of Informatics, The University of Edinburgh, 2016

Handlers for Algebraic Effects in Links
MSc dissertation, School of Informatics, The University of Edinburgh, 2015

The Constructive Completeness of Intuitionistic Propositional Logic

Daniel Hillerström
Mathias Ruggaard Pedersen

BSc dissertation, Department of Computer Science, Aalborg University, 2013
Extended abstracts
WasmFX: Structured Stack Switching via Effect Handlers in WebAssembly

Composing UNIX with Effect Handlers: A Case Study in Effect Handler Oriented Programming

Asymptotic Speedup with Effect Handlers

Effect Handlers, Evidently

Microsoft Research, Redmond, Washington, USA, Sep 2019

Handlers.Js

Tarides, Paris, France, Nov 2022

ProWeb, Nice, France, Apr 2018

An Abstract Machine Semantics for Handlers

SPLS, University of St Andrews, Scotland, UK, Mar 2017

Liberating Effects with Rows and Handlers

TyDe@ICFP, Nara, Japan, Sep 2017

Asynchronous Effect-based Input and Output

CDT Pervasive Parallelism student showcase, The University of Edinburgh, Scotland, UK, Jun 2017

Runtime Agnostic Concurrency with Handlers

Pervasive Parallelism lunch talk, The University of Edinburgh, Scotland, UK, Oct 2016

Programming with Algebraic Effects and Handlers

Critical Blue Ltd, Edinburgh, Scotland, UK, May 2016

Towards Compilation of Affine Algebraic Effect Handlers

Systems Research Group Meeting, University of Cambridge, England, UK, Apr 2016